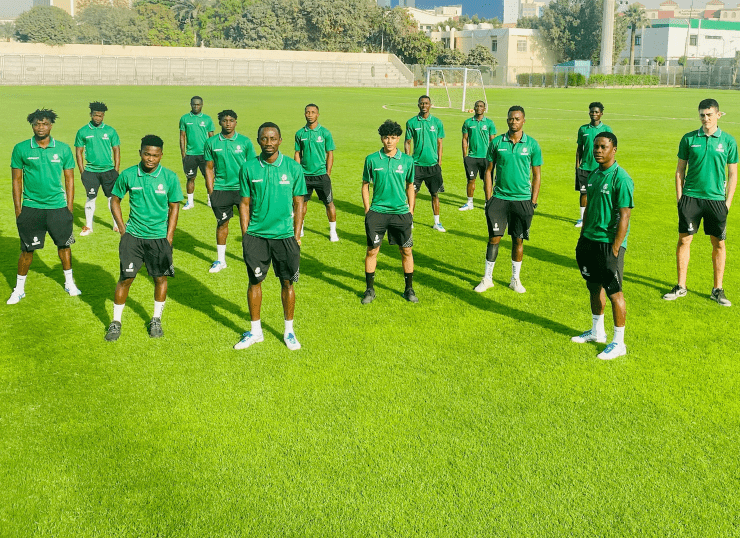 We DO Football!
Welcome to Madenat FC, where we take a modern approach to football training program.
Our unique Total Football Vision methodology combines physical, technical, and tactical training to develop well-rounded players who can excel on the pitch.
At Madenat FC, we believe in monitoring the development of young players and providing them with the tools and resources they need to succeed.
Our performance analysis program allows us to track each player's progress and identify areas where they need to improve.
To ensure that each player receives personalized attention, we implement specialized training for homogeneous groups. This means that players with similar levels of skill are grouped together for training, allowing coaches to tailor their instruction to the needs of each group.
Our modern football approach emphasizes attention to details and a commitment to upgrading all aspects of the game.
We place a particular emphasis on cognitive skills development, which is becoming increasingly important at the professional level.
To achieve our mission of developing the highest level of skills, we have assembled a professional UEFA Licensed Coaching Team with years of experience working with young players.
Each coach has their own areas of expertise, allowing us to provide comprehensive instruction to our young athletes.
At Madenat FC, we believe in developing more than just football skills. We also emphasize the importance of teamwork, sportsmanship, and discipline, which are essential values both on and off the football field.
Madenat FC has a new approach to football training that is focused on total player development resulting in a differentiated excellence of quality athletes ready to compete on a global stage in top world football league.